Melton Language Services
Take a look at our tips and material!
TIP NUMBER 1 How many times have you been describing a graph or chart and only used increase or decrease? You know there are more words you can use, your teacher has given you lists of them, but then the panic comes and it's back to good old increase and decrease. So...
Contact Us About Your Language Training Needs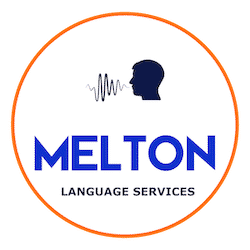 About
At Melton Language Services, we provide professional English training to ministries and companies that need fast results with specific needs. Our dynamic methodology gives companies the tools they need to ensure their employees have the professional skills they need to be effective. Individual or group, private or public sector. We provide the service you need and deserve.
M - F: 8am - 7pm,
S-S: Closed